Sound design for synthesizers.
Enter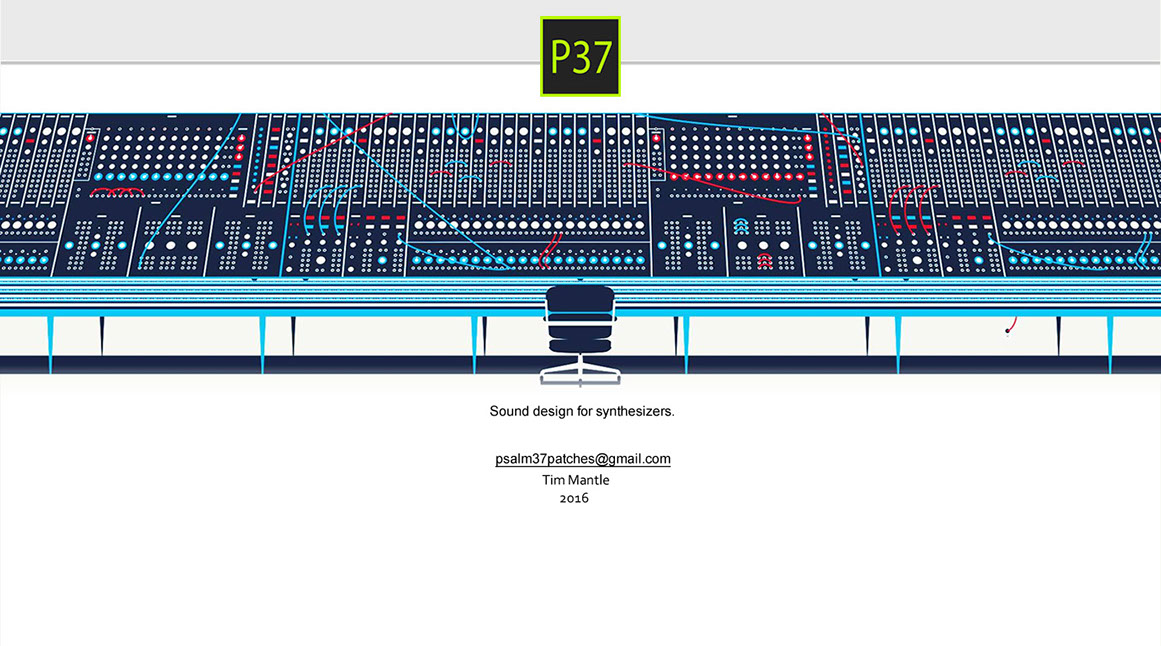 Patch making is subjective, but I try to create banks that have something for everyone. All the feedback below is taken from eBay, where I started selling my sounds a couple of years ago. You can read this feedback directly . Not everybody gives feedback. Some products are newer so have less feedback, some products are less popular, mostly monosynths, they also have little feedback. Whatever feedback I get though, it's always positive and it really keeps me going, so thanks.
Image: dkngstudios.com
about
contact
support
products
back
here
Dave Smith Instruments - Tempest
Awesome patches, thanks :-)
Great sounding patches!
These are Amazing patches! Makes the Tempest 10 X better. Thanks! :)
Fantastic sounds, fast service and super easy to deal with - thanks!
Some awesome patches here. Clearly a lot of work went in!
Perfect transaction, highly recommended. This guy is a killer for your sound.