Sound design for synthesizers.
Enter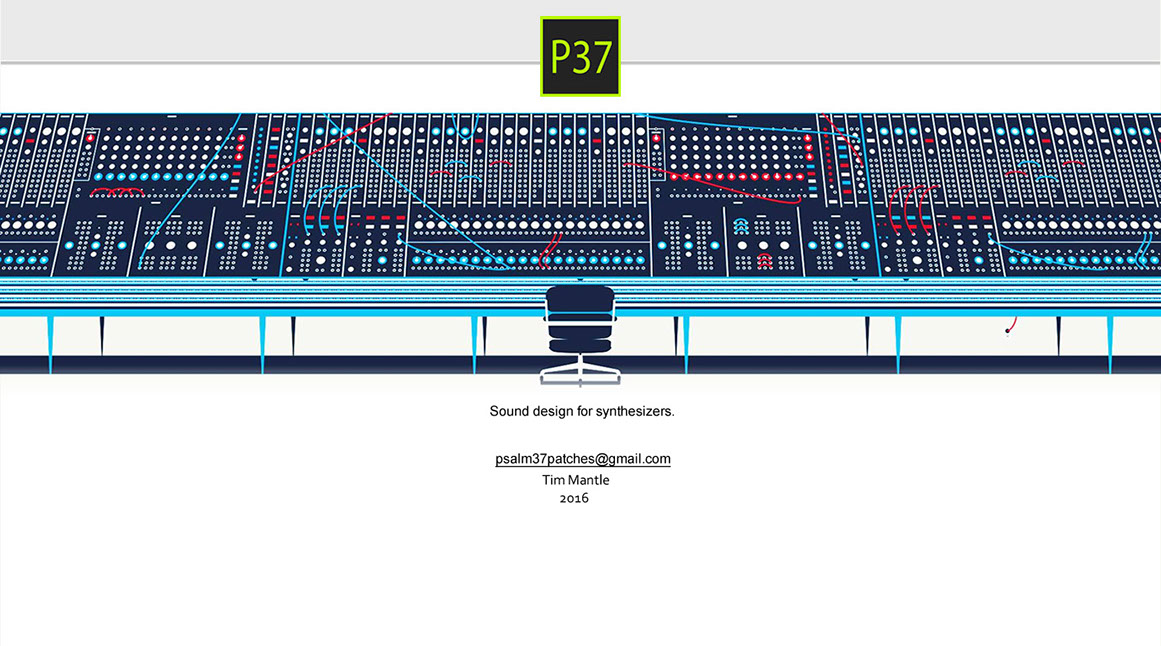 Tim has been designing bespoke sounds for synthesizers professionally since 2011.
In 2013 Dave Smith Instruments approached Tim to produce factory sounds for their flagship synthesizer the Prophet 12, followed by work on the Pro 2 in 2014.
In 2016 Tim partnered with Korg to develop exclusive sounds for their Minilogue, UK producer set.
Then in 2017 he worked on the factory sounds for the iMono/Poly.
On the 18th of January this year, Korg announced their new flagship synthesizer the 'Prologue'- upon which Tim also made a significant contribution to the factory presets.
When producing sound-sets the focus is simple, combine a few bread and butter Bass/Leads/Pads - those that have laid the foundations of chart music for the last 50 years - alongside more progressive, modish and unique sounds.
Whether the presets make a user feel empowered or emotional, the detail and quality of the sonics in each and every sound is testament to hard work, and the skill in understanding where each sound needs to go. Whether that's with the consumer in mind or when on-site studio programming is being provided.
The bottom line is, each sound has to be playable and complement the producers mix.
Please click the email link below to get in touch with regards to any current/future projects and for studio session support.
Image: dkngstudios.com
about
contact
back
support
products
Tim Mantle synthesizer sound design



psalm37patches@gmail.com